Dr Andrea Gallagher-Cowley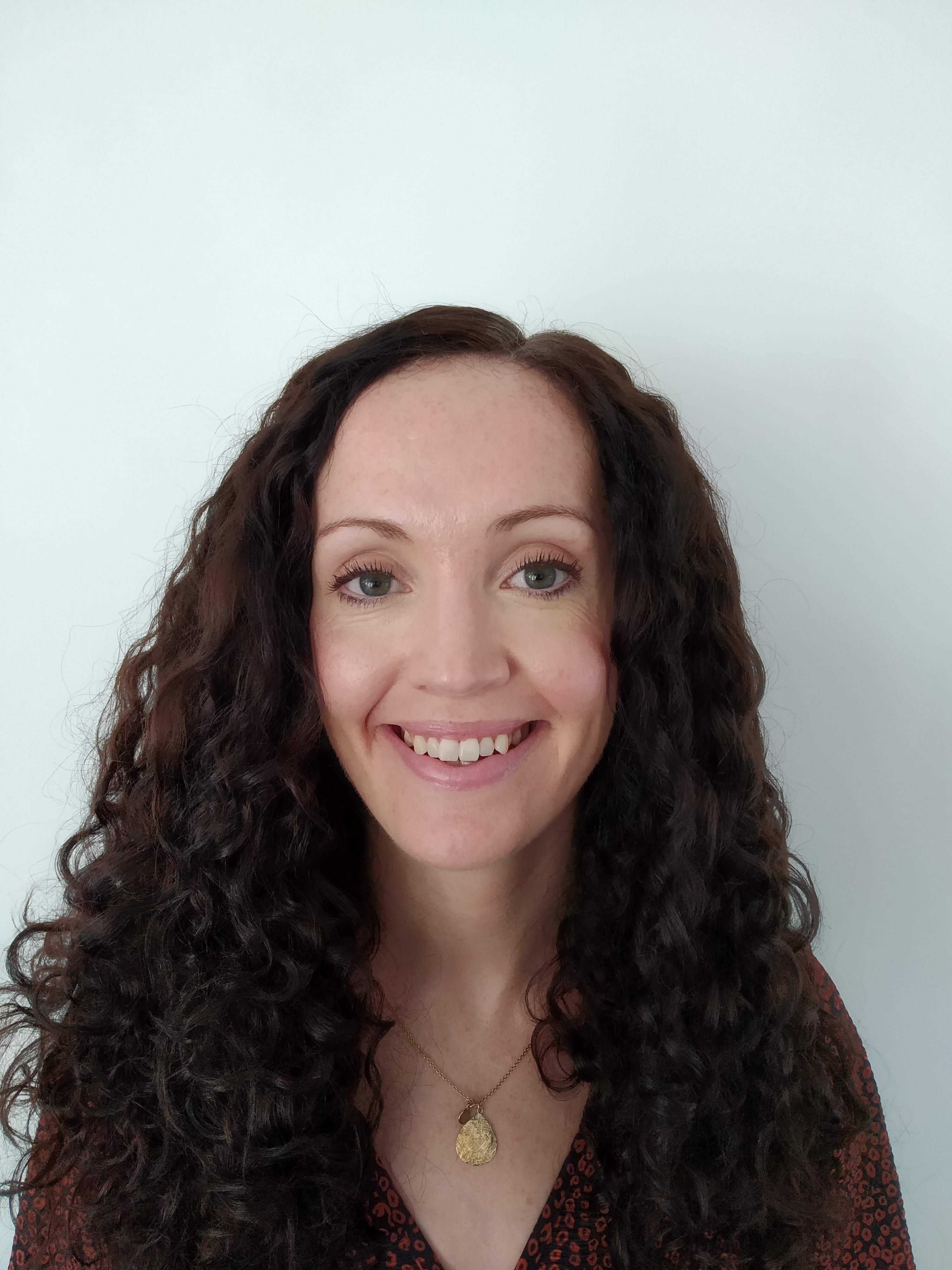 Contact Dr Gallagher-Cowley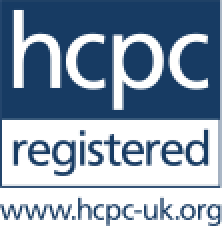 Dr Andrea Gallagher-Cowley is a HCPC registered Clinical Psychologist who has over 10 years of clinical practice experience working within the NHS. She is passionate about her work with children, teenagers and adults presenting with psychological distress. She supports them to understand their difficulties, and make changes to improve their mental health wellbeing and relationships. This includes her current post working within a Child and Adolescent Mental Health Service (CAMHS) which involves therapeutic work for mental health conditions and assessment of neurodevelopmental disorders.
Dr Gallagher-Cowley has a wealth of training and experience which she uses to build an understanding of her client's difficulties. She draws on evidence based psychological theory and models to develop a treatment program suitable to her client's needs. She understands that it takes a lot of strength for a person to explore difficulties that they have been through. She provides a warm, accepting atmosphere where clients feel safe to be able to make changes which will lead to significant improvements in their lives.
Dr Gallagher-Cowley is skilled with working with people who present with conditions such as low mood and depression, anxiety, trauma and adjustment to life events. She uses a number of therapeutic approaches including Interpersonal Psychotherapy (IPT) and Cognitive Behavioural Therapy (CBT).
Dr Gallagher-Cowley also works part time for NHS Education for Scotland (NES) as a Learning Coordinator in CAMHS. This role involves supporting senior management with the planning of staff training and supervision. As part of her current role in the NHS Dr Gallagher-Cowley provides teaching and supervision on the Doctorate in Clinical Psychology course at the University of Glasgow.
Qualifications
2018 – Interpersonal Psychotherapy Practitioner, IPT-UK
2011 – Doctorate in Clinical Psychology, University of Glasgow
2003 – Bachelor of Arts (Hons) in Psychology, University of Strathclyde
Professional Registration & Memberships
Health and Care Professions Council (HPCP: PYL27243
Interpersonal Psychotherapy UK
Specialisms
Systemic working
Childhood emotional and behavioural difficulties
Low mood and Depression
Anxiety and Stress
Low self esteem
Interpersonal difficulties
Adjusting to life events
Bereavement and Loss
Parental Mental Health & Wellbeing
Trauma