Dr Andrea Gallagher-Cowley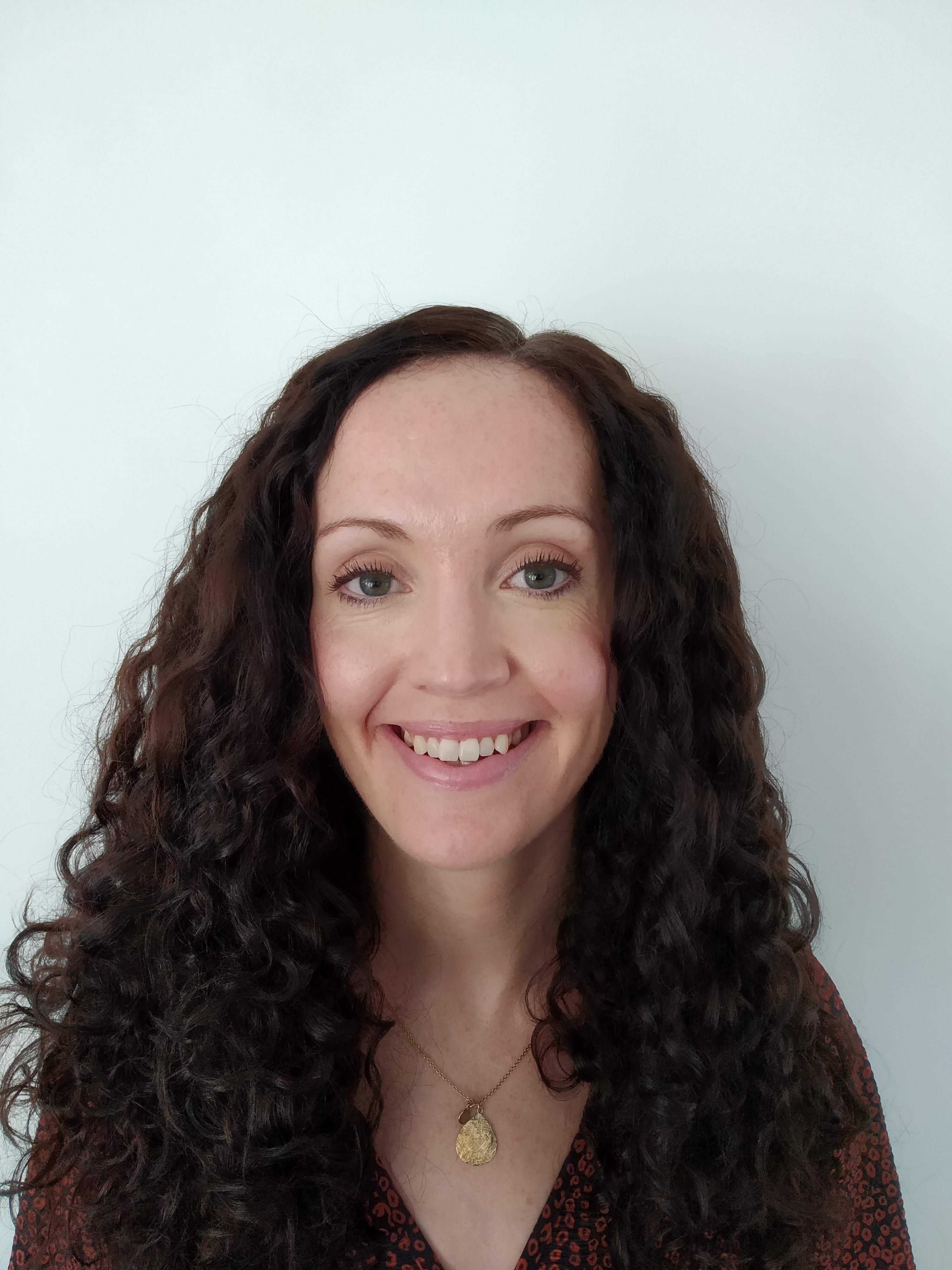 Contact Dr Gallagher-Cowley
Dr Andrea Gallagher-Cowley is a HCPC registered Clinical Psychologist who has over 10 years of clinical practice experience working within the NHS. She works with children, teenagers and adults presenting with psychological distress offering assessments, formulation and therapeutic interventions. She consults with systems around clients to support understanding and progress. This includes her current post working within a Child and Adolescent Mental Health Service (CAMHS) which involves therapeutic work for mental health conditions and assessment of neurodevelopmental disorders.
Dr Gallagher-Cowley supports clients to make changes to improve their mental health, wellbeing and relationships. She understands that a wide range of factors an impact on a persons' wellbeing and provides a non-judgemental space for clients to feel listened to and understood.
Dr Gallagher-Cowley works with client presenting with a range of conditions including low mood and depression, anxiety, trauma and adjustment to life events. She uses a number of therapeutic approaches including Interpersonal Psychotherapy (IPT) and Cognitive Behavioural Therapy (CBT). Dr Gallagher-Cowley works part time for NHS Education for Scotland (NES) as a Learning Coordinator in CAMHS. This role involves supporting senior management with the planning of staff training and supervision. As part of her current role in the NHS Dr Gallagher-Cowley provides teaching and supervision on the Doctorate in Clinical Psychology course at the University of Glasgow.
Qualifications
2018 – Interpersonal Psychotherapy Practitioner, IPT-UK
2011 – Doctorate in Clinical Psychology, University of Glasgow
2003 – Bachelor of Arts (Hons) in Psychology, University of Strathclyde
Professional Registration & Memberships
Health and Care Professions Council (HPCP: PYL27243
Interpersonal Psychotherapy UK
Specialisms
Systemic working
Childhood emotional and behavioural difficulties
Low mood and Depression
Anxiety and Stress
Low self esteem
Interpersonal difficulties
Adjusting to life events
Bereavement and Loss
Trauma
Main Therapeutic Approaches
Interpersonal Psychotherapy
Cognitive Behavioural Therapy
Attachment informed approach
Incredible Years Parenting Approach
Compassion Focused Therapy
Acceptance and Commitment Therapy