Dr Jill Ogston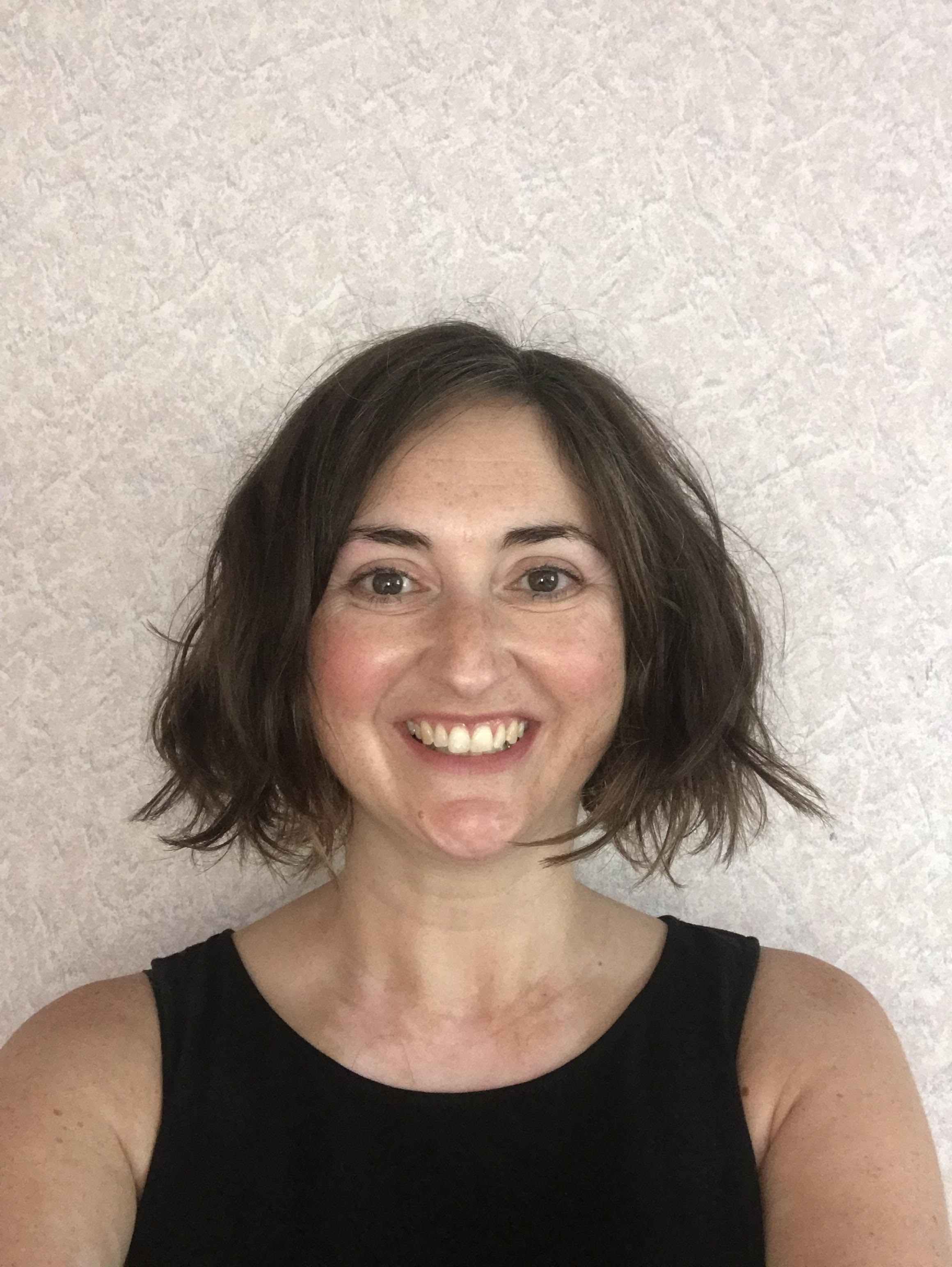 Contact Dr Ogston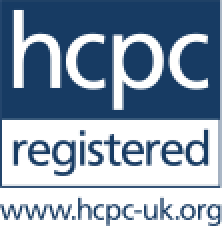 Dr Jill Ogston is an HCPC registered Clinical Psychologist who brings over ten years experience working in the NHS, providing supportive assessment and understanding of psychological difficulties for children, adults and their families. She enjoys working collaboratively with clients to help them make changes that are important to them.
She is a skilled therapist offering a range of intervention approaches to suit the specific needs of clients. In particular she offers Cognitive Behavioural Therapy, Acceptance and Commitment Therapy, Motivational Interviewing and systemic therapeutic approaches.
She has a particular interest in supporting parents to develop their skills and has training in the Incredible Years Parenting Programme and Confident Parenting. Dr Ogston also has specialist training and experience in the diagnostic assessment of Autism and therapeutic intervention for people with autism and their families.
She provides teaching and training and has provided teaching for the Doctorate in Clinical Psychology in both Glasgow and Edinburgh and Masters in Applied Psychology in Glasgow. Dr Ogston also offers clinical supervision.
Qualifications
2008 - Doctorate in Clinical Psychology (D.Clin.Psy), University of Glasgow
2002 - Bachelor of Science (Hons) in Psychology, University of Glasgow
Professional Registration
Health and Care Professions Council (HPCP: PYL24610